Renovations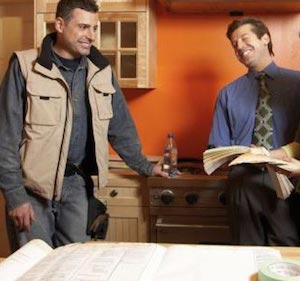 Pidgeon Inc. creates spaces for living.
Pidgeon Inc. specializes in home renovation and remodeling in Syracuse, Auburn, Skaneateles, and the greater Central NY region.
When you think of enhancing your home, think of Pidgeon Inc. first.
Pidgeon Inc. can help you design and build exterior enhancements to your home, such as decks, gazebos, and porches, as well as enhancements within, like a bathroom, kitchen, or basement of your dreams. We use the latest construction technology and highest quality materials to meet your goals, and Pidgeon Inc. employs the most experienced and knowledgeable craftsmen in the industry.
Call us today and let us bring your home improvement ideas to life!
Choose your Project Type
Decks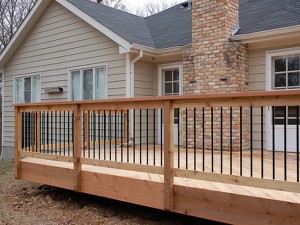 Let Pidgeon Inc. plan and build your wood or composite deck, complete with railings and accents.
We build standard configurations as well as custom decks, with distinctive character. We not only build, but we can help you design and to pick from an assortment of products and options.
Gazebos and Trellises
Exterior renovations add distinctive character to your home and enjoyment as well.
Pidgeon Inc. builds gazebos, garden trellises, and custom wood arbors that bring style and elegance to your property. We use today's new materials to reflect the architectural style of your home. 
Porches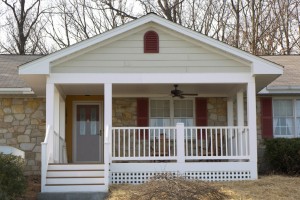 Your home's porch should be more than an afterthought. After all, it's often the first impression guests will have of your home.
Pidgeon Inc. will help you create a functional and appealing porch that looks as if it was part of your home from the start. Front and back porch options will help create a more appealing transition between the outdoors and inside spaces.
Home Additions & Alterations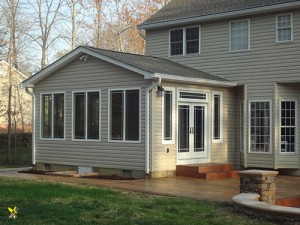 Let Pidgeon Inc. add or remodel a living room, dining room, foyer, or hallway in your home. We're experts at designing and building new living spaces from scratch, or we can update and refinish any existing room.
When high standards, best design, craftsmanship, and satisfaction are the goal, trust Pidgeon Inc. for home additions and alterations. Your complete satisfaction is always our top priority.
Kitchens
Whether your taste is modern, eclectic, or traditional, we'll help you design and customize your dream kitchen. We're experts in creating beautiful spaces that are not only gorgeous, but highly functional.
We work with the most modern, high quality products on the market, and we'll guide you though the hard decisions, while keeping everything within budget.
Bathrooms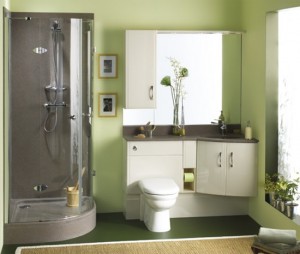 It's a place to escape from the rest of the world, a place to relax in a serene oasis.  Let us transform your bathroom into something beautiful.
Whether it's a quick face-lift or a complete overhaul, let us make your dreams a reality.  Our experienced professionals will work with you to design your new bathroom using a full range of products that will appeal to your eyes and touch.
Basements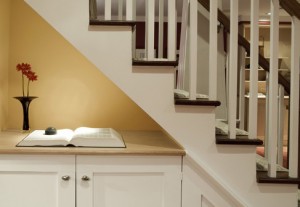 We have the expertise and experience to remodel your basement right the first time.
There are many factors that must be considered when working with basements, such as; insulation, water proofing, and mould proofing, since basements tend to be damp.  Many times, old materials will need to be demolished and removed safely and with minimal mess. It's important to hire professionals to handle this process.
Trust the professionals at Pidgeon Inc. to create the basement of your dreams.