Roofing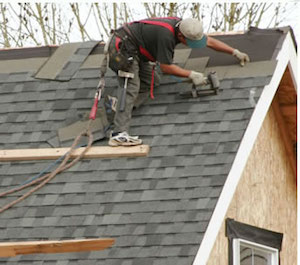 Whether it's Residential Roofing, Commercial Roofing, or a Barn Roof, Pidgeon Inc. has you covered.
We specialize in the installation of shingle, metal, and low-slope/flat roofing systems in Syracuse, Auburn, Skaneateles, and the greater Central NY region.
When you put your trust in Pidgeon Inc. for your roofing needs, you're guaranteed honesty, professional workmanship, and fair pricing.
Your satisfaction is our #1 priority.
The Pidgeon Difference
Choose your Roofing Materials
Whether it's a roof repair or replacement, requiring fiberglass shingle, metal, tile, shake, or flat roofing materials, Pidgeon, Inc. provides the expert advice that you need to make an educated decision.
High-quality CertainTeed Shingle Roofing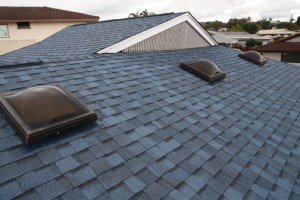 CertainTeed offers a wide range of residential shingle options, with profiles that are as beautiful as they are durable. Designer, luxury, and traditional shingle offerings display textures, colors, and style that you'll love.
CertainTeed roofing materials are of the highest of quality and they're backed by an excellent warranty program.
Metal Roofing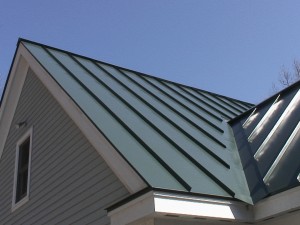 Whether you seek a permanent replacement for your leaky roof, or just wish to lower your energy and maintenance costs, metal roofing is a perfect solution. With benefits ranging from low maintenance to energy efficiency, metal is becoming a popular roofing alternative in the industry.
The metal roofing installed by Pidgeon Inc. is durable and resistant to inclement weather, providing increased protection against wind, hail, ice, snow and fire. Pidgeon Inc. will design and install a metal roof that will often reduce energy consumption, providing a cost savings and immediate return on your investment. Superior quality panels help extend the life of your home's roof, with a broad spectrum of colors, finishes, and gauges to give you the beauty and comfort you expect.
Low-slope and Flat Roofing Systems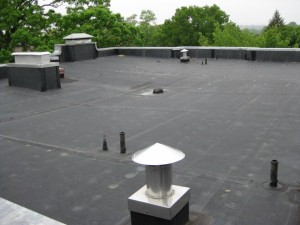 Pidgeon Inc. installs low-slope and flat roofing systems for both residential and commercial purposes. We are experts in the installation of membrane and liquid applied roofing systems for any application.