Siding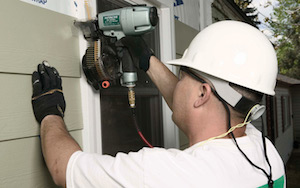 Nothing enhances the beauty or improves the value of your home like new siding from Pidgeon Inc.
Pidgeon Inc. specializes in installing the latest, most advanced siding material that not only beautifies your home, but improves energy efficiency, reduces noise and air pollution, repels insects and rodents, and decreases or eliminates the need for painting and maintenance. Siding comes in a variety of styles, patterns, colors and finishes. Our experts can help you match quality siding products with your home's architecture, your vision, and your budget. When you trust Pidgeon Inc. for your new siding, you know you are getting expert installation, attention to detail, and quality products that will give your house that perfect face lift you have always wanted.
Choose your Siding Type
Vinyl Siding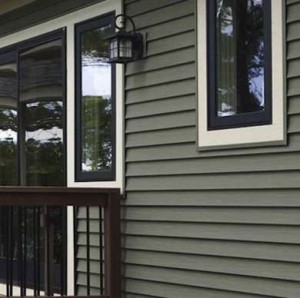 If your home needs an exterior upgrade or replacement of boards and trim, consider easy-care vinyl siding.
Vinyl siding is a popular product due to its durability, minimal maintenance and many color and texture options. CertainTeed, a vinyl siding has a range of products that replicate the look of wood. Call Pidgeon Inc. to professionally install your next vinyl siding project.
Fiber Cement Siding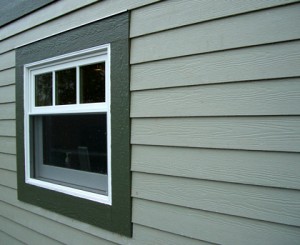 Fiber cement siding was developed to withstand harsh climates. It is perfect for Central New York homes.
Fiber cement siding is extremely strong and durable; resistant to insects and rot; holds paint well; and comes in a variety of styles, textures and colors. Call Pidgeon Inc. to professionally install your next fiber cement siding project.