The 4 Step Process
Safety
All work is performed with one single idea in mind: To ensure that you, your family, and your neighbors happily survive any dangers involved during the work process – and we take every care and precaution to see that this happens. Our record of safety is 100%. We comply with all New York State OSHA standards.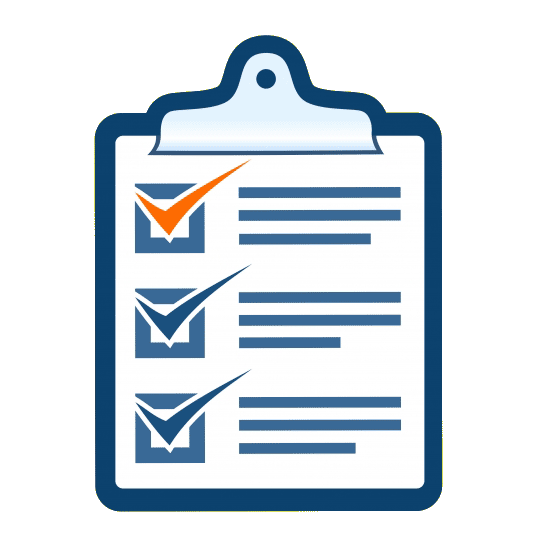 Preparation
Thousands of pounds of old roofing materials will be removed from your roof. So proper set-up to protect your home's windows, siding, bricks, patios, and decks is a major concern. But worry not! We have every means at our disposal to guarantee success. Your home will be thoroughly protected using numerous safety measures to protect your property. We are roofers who care.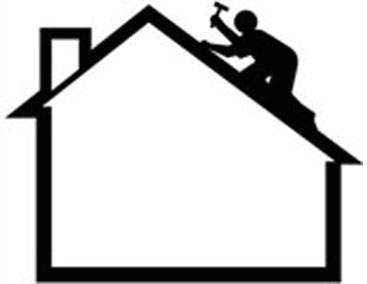 Installation
Most re-roofing renovations are completed within a few days. During the work process, a trash bin will be placed in your driveway (or close to your house), and new roof materials will be neatly positioned on your property, usually out of site. We ask that you let your immediate neighbors know that renovations are underway – it is also beneficial to park all vehicles away from the work area.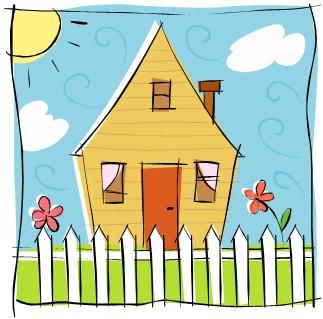 Clean-up & Protection
Because of our initial protection measures, clean-up is easy. At the end of each work day, your property will be completely swept and all materials and tools stacked neatly in a safe area. When the roofing project is finished, you can be sure that your property will look as it did before the work ensued. Call to see the roof replacements and repairs we've done in Auburn, Skaneateles, Syracuse, Onondaga and Cayuga county New York.