Windows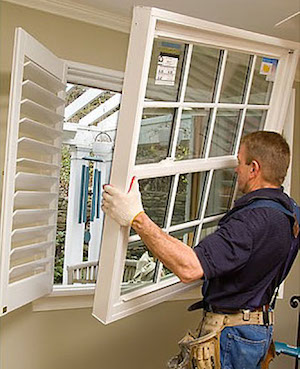 Pidgeon Inc. makes it easy to find the right windows for your home and budget.
The windows in your home can bring in light, warmth, and a feeling of openness indoors, while at the same time creating a sanctuary where you can block out the outside world and relax in quiet comfort. So when you have new windows installed, or old windows replaced, you don't just want any product. You want quality windows that fit your lifestyle.
Let Pidgeon Inc. help you improve your living environment by offering durable, high-quality windows that make cleaning a breeze and require little to no maintenance. There are a number of energy and money-saving glass options available, as well as a variety of interior and exterior finish options to fit any decorating theme.
Choose your Window Type
Double-Hung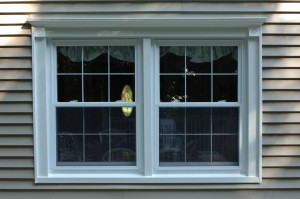 Our double hung windows have low-e glass options for greater energy efficiency, foam-filled frames for better insulation and noise reduction, and dual-sealed glass to decrease mold and mildew. Double hung windows are available in double-pane and triple-pane configurations.
Casement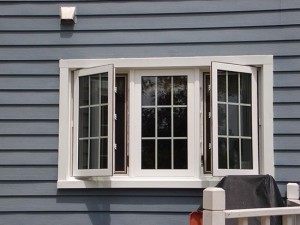 Casement windows from Pidgeon Inc. give you ultimate versatility, ventilation control, and maximum unobstructed outside viewing. Featuring a virtually air-tight seal for protection from harsh Upstate New York weather, our casement windows are available in dual-pane and triple-pane configurations.
Slider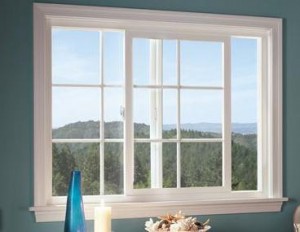 Slider windows provide for maximum viewing, easy cleaning, and a seamless gliding functionality. Pidgeon Inc. sliders can be installed in two or three section options and are available in dual-pane and triple-pane configurations.
Bay and Bow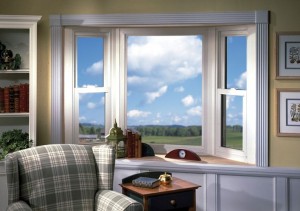 Bay and bow projection windows allow natural light to filter through your home while opening up a broader view of the outdoors. Both create a beautiful focal point within the room while allowing for additional ventilation throughout the area.